My Passions & Personality.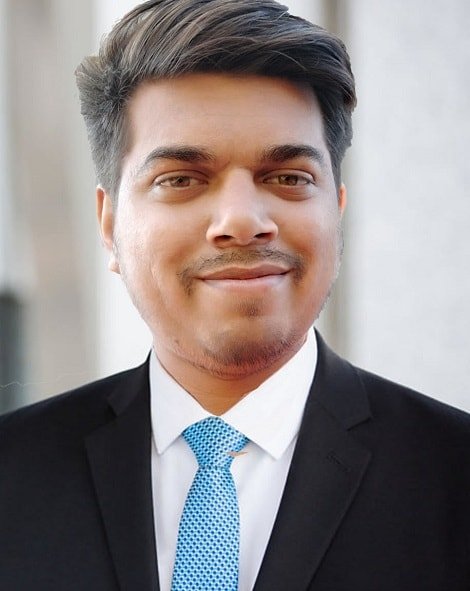 I'm Bhautik Radiya a Web Designer & Web Developer. I am a Website Designer in Ahmedabad, India. I've been working in web technology since 2009 and currently working as a Freelance Web Designer, Website Developer, UI/UX Designer, SEO Analyst, Digital Technologies Trainer in Ahmedabad, India. I have successfully developed and nurtured number of websites according to requirements in affordable budget. I find a lot of joy in designing, planning and brainstorming new creative ideas and implementing those ideas into workable products and services by delivering awesome user experiences. Or, in other words, I just want to make things work fine while still looking beautiful on the internet.
What I've
done

& what I can

do

?
Feel free to take a deeper look at what I've accomplished over the years and what I'm able to do for you. My resume goes over the standard items, but please understand that I don't embellish my capabilities (no good ever comes out of that).
Find Me On
Social Media

?