Website Designer
Website with Quality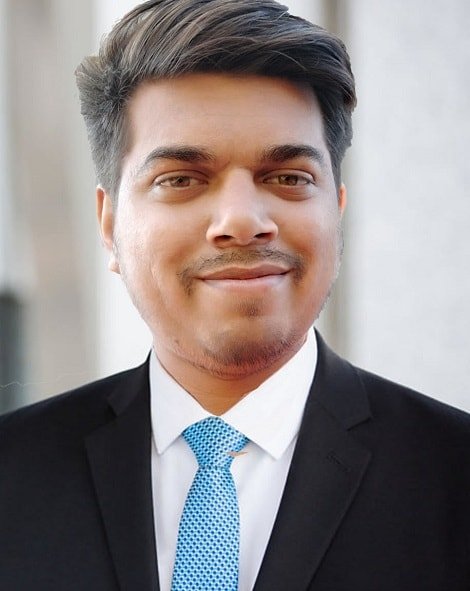 I'm Bhautik Radiya a Web Designer & Web Developer. I create clean, functional and innovative digital solutions to provide the best possible user experience. I have specialized in Website Design, Web Development, UI/UX Design, WordPress,CodeIgnitor,Joomla,Larawel.
My
passion

and

focus

is Website Development
Let's be honest and cut through the marketing fluff. You need a website that looks amazing and actually works. Bottom line, that's what I do. And if you want to learn more about working with me, pick up the phone and give me a call (or WhatsApp).
WHAT

CAN I DO WITH WEBSITE?
I will develop Modern website which meet client business criteria. Which can help to make client online presence.
I provide best web hosting with cheapest price and website will be maintain by Me. It is really Helpful for non-technical clients.
I am also able to get perfect domain for your business and manage all things related domain.
This is one of most important features need every website. Because Customer never wait for anything, which i take care.
Want your current
Website

's Free Report?

Thanks Bhautik for working on our website…making it more secure, answering our questions in a timely manner and keeping us updated. Thanks again for the partnership.
When I first made contact with Bhautik, I was taken with the 'can-do' attitude towards our entire project, and his willingness to meet our creative needs. We had a fairly intense approval process on our end, but Bhautik made working together easy; from new needs popping up, to last-minute changes, the overall approach was hard-working but always positive. Even post-launch, he has continued to be helpful and interactive, making it easy to solve any issues quickly and resolutely. We are so appreciative of their creative efforts. Thank you, Bhautik!